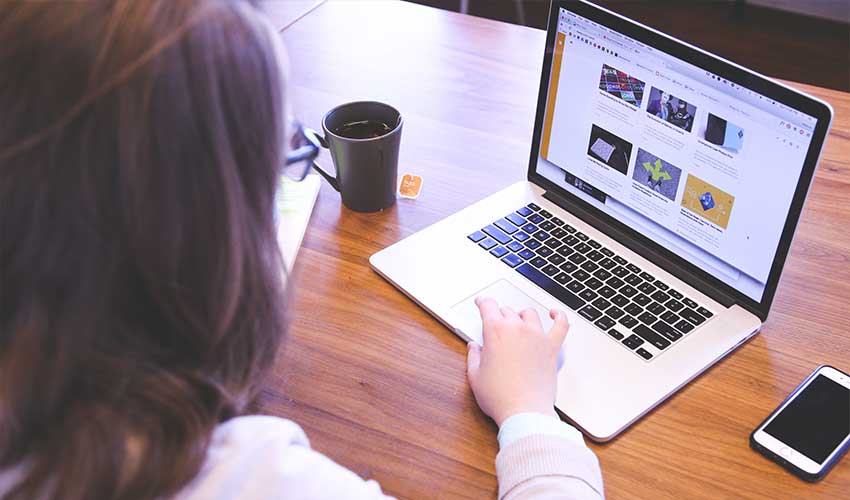 课程简介:
The most important factor in successfully implementing new tools, techniques and skills is to apply them in real life situations. Business Analysis Simulation is a 2-day, workshop to complete the Advanced Certificate in Business Analysis Program. It is designed to offer a variety of hands on, practical and comprehensive opportunities to work in a project environment. The success of each team is dependent upon their ability to think critically, react accordingly to unexpected situations and apply the knowledge and skills they have gained through previous workshops and on the job experience. Participants will finish the workshop at a competent level knowing that they can apply their knowledge and be self-directed to perform the work necessary for project success.
培训对象:
Those who are enrolled in the Advanced Business Analysis track and have completed the prior workshops in the curriculum.
预备知识:
Practitioner Certificate in Business Analysis Program, Advanced Business Analysis and Bringing Business Solutions to Life workshops.
培训内容:
1. Introduction
Has This Happened To You?
Workshop Objectives
Workshop Approach
Workshop Logistics
Workshop Materials
2. The Building Blocks
Review the role of the business analyst and the system development life cycle
Review and define criteria for ensuring successful project outcome
Review the new project initiative for a case study company in preparation for analysis, design, testing and implementation activities
3. Analysis
Discuss two different approaches to analysis
Create a context diagram (IE and UML)
Create a future state use case diagram and text
Create an activity diagram to represent the flow of work
Produce a traceability matrix
4. Design
Identify data model elements (class, objects, entities)
Create a data model (class diagram, entity relationship diagram)
Produce a storyboard to represent the user interface
Evaluate technical alternatives and recommend a solution
5. Testing
The Test Phase
The Test Plan
The Test Case
User Acceptance Tests
6. Implementation
Consider the impact of the solution
Review how to provide support in the final activities leading up to implementation
Recognize ways to determine whether the organization is ready for the transition
Discuss the go / no go decision and what information is needed to gain approval to deploy
7. Follow Through
The Follow through Phase
Continuous Process Improvement
培训时间:
2 days