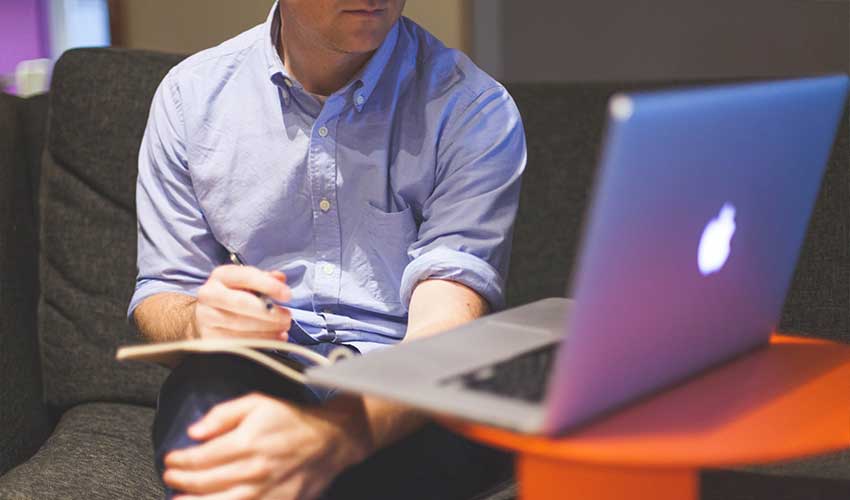 课程简介:
This comprehensive workshop helps business analysts complement their practical systems thinking with a thorough understanding of effective people skills. A few of the many important topics covered in Survival Skills for Analysts include understanding team dynamics and resolving interpersonal conflicts; improving communication skills; planning and managing meetings more effectively and achieving greater consensus and commitment. To help ensure students continue to cultivate these critical skills after completion of the workshop, an action plan is developed for ongoing personal development in the workplace environment.
培训对象:
Those who need to learn practical interpersonal techniques for analysis: business systems analysts, manager, IT professionals, or other business professionals.
预备知识:
Fast Start in Business Analysis.
培训内容:
1. Introduction
Welcome to Survival Skills for Analysts!
What Do You Need to Survive? Workshop Objectives (BABOK) Competencies Workshop Materials/ Logistics
2. Interpersonal Style and Stakeholder Analysis
The Social Style Model Assertiveness
Responsiveness
The Social Styles
Social Style Strengths & Weaknesses Social Style & Backup Behavior Versatility
Working with Others
Classification Ethics
Stakeholder
Stakeholder Attitude
Stakeholder Influence
Stakeholder Authority
Documenting Stakeholder Information Analyzing the Stakeholder Group
Real World Application of Interpersonal
Style
3. Team Development
The Importance of Relationships What Makes a Group a Team?
A Model of Team Development Stages of Team Development Team Norms
Team Roles
Task Roles
Relationship Roles
Individual Roles
The 5 Dysfunctions of a Team Dysfunctional Team or Healthy Team Virtual Teams
Virtual Team Performance
Real World Application of Team
Development
4. Effective Communication
The Communication Process
The Communication Breakdown Nonverbal Communication
Body Language
Communication Filters
What Are Your Filters?
Listening
Active Listening
Listening Traps
More Effective Listening
Planning Communication
Real World Application of Effective Communication
5. Questioning and Interviewing
Types of Questions
Asking Effective Questions The B-PER Questioning Model Background Questions Problem Questions
Effects Questions
Results Questions
Preparing for Interviews Before the Interview Conducting the Interview
After the Interview
6. Problem Solving
The Problem Solving Process
Step 1 – Determine the problem and
analyze the root cause SWOT Analysis
Fishbone Diagram
5 Whys Questioning Technique Pareto Analysis
Step 2 – Generate Ideas for the Future
State Brainstorming
Step 3 – Choose the Solution(s) Step 4 – Implement the Solution Step 5 – Evaluate the Solution
Performance
Real World Application on Problem
Solving
7. Conflict Management
Conflict
Conflict Styles
Conflict Management for the Team An Approach for Managing Conflict More Tips for Handling Conflict Gaining Consensus
Achieving Commitment
Real World Application of Conflict
Management
8. Meetings and Facilitation
Effective Meetings
Preparing for the Meeting Virtual Meeting Best Practices Managing Disruptive Behavior Effective Facilitation Low-Intervention Facilitation
9. Improving Business Analysis Performance
Objectives Revisited
Business Analysis Performance
Business Analysis Plan
Business Analysis Performance Measurements
Improving Business Analysis Performance
培训时间:2天