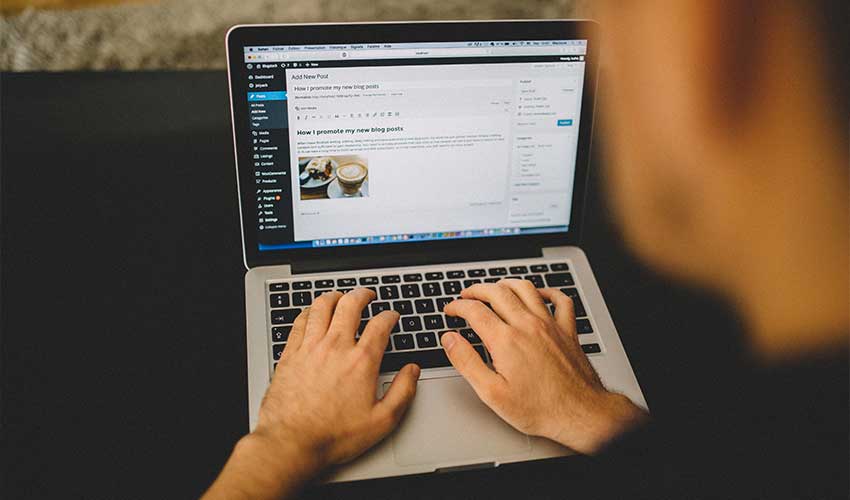 课程简介:
By mastering the project requirements process, business analysts and project managers can better manage customers' expectations and satisfy their needs. Requirements discovery is the first step to a successful project. This workshop focuses on the skills necessary to thoroughly gather requirements from stakeholders, procedures, system components, and various business documents. Quality requirements statements are the next step in a successful project. This workshop provides the best practices to write specific, measurable, achievable, realistic, and traceable, requirements statements. Finally, requirements must be properly communicated, validated and signed off to achieve a successful project outcome. By the end of this course, participants will have accomplished all three. Overall the workshop is designed to give participants the skills, hands-on application and confidence they need to tackle any project by producing and gaining approval for a quality requirements document.
培训对象:
Those who need an advanced and detailed approach to defining business/technical requirements and implementing new processes or methodologies.
预备知识:
Previous professional experience in business analysis is required.
培训内容:
1. Introduction
What is a Requirement?
Workshop Objectives
Analysis Work
Business Analysis Body of Knowledge (BABOK) Companies
Workshop Agenda
The Cost of Bad Requirements
The System Development Life Cycle
Workshop Logistics
2. Requirements Process
Requirements
Types of Requirements
Developing Requirements – Where do We Begin?
Current State vs. Future State
Discovery
Performing Enterprise Analysis
Requirements Documentation
The Requirements Attributes for Traceability to the Source
Requirement Identification
Organizing Requirements
Requirements Exclusions – Out of Scope
The Phased or Iterative Approach
Dictionary of Terms
Planning on Requirements Work
3. Requirement Essentials
How Shall We Write Requirements?
SMART Requirements
Guidelines for Documenting Requirements
Quality Requirements?
The Grammar of Requirements
Ambiguous Words
Pronouns
Synonyms
Negative Words
Adverbs
Adjectives
Measuring Success (Testing Requirements)
Requirements Statements vs. Design Statements
Turning Design Statements into Requirements
4. The Business Case
Documenting the Business Case
Building the Business Case
Project Context
Actors and External Entities
The Context Diagram
5. Stakeholder Requirements
The People Side of Requirements
Best Practices for Stakeholder Interactions
Working with People
Requirements Elicitation Techniques
Identifying Stakeholder Requirements
Facilitating a Requirements Discovery Session
Structure of a Facilitated Session
6. Functional Requirements
Functional Requirements
Level of Detail for Functional Requirements
So What Are Functions?
Words to Avoid
Where Can We Find Functional Requirements?
Writing Functional Requirements from Stakeholder Requirements
Writing Functional Requirements from a Use Case
Use Case
Writing into Functional Requirements from Artifacts
7. Non-Functional Requirements
Reliability Requirement Statements
Performance Efficiency Requirement Statements
Operability & Usability Requirement Statement
Security Requirement Statements
Compatibility Requirement Statements
Maintainability and Supportability Requirements
Transferability and Portability
Where Can We Find Quality of Service Requirements?
Other Places to Look for Non-Functional Requirements
Writing Non-Functional Requirements from Stakeholder Requirements
Writing Non-Functional Requirements from Use Cases
Writing Non-Functional Requirements from Functional Requirements
Writing Non-Functional Requirements from Artifacts Transition Requirements
8. The Requirements Communication
Purpose of Requirements Communication
Requirement Document
Levels of Requirements Communication
Peer Review
Stakeholder Walkthrough
Requirements Inspection
Sign-Off Approval
The Requirements Baseline
培训时间:
3 days