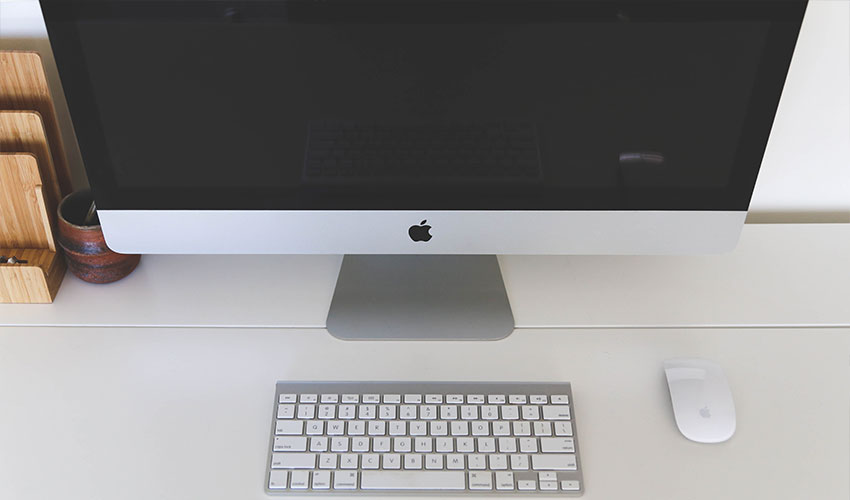 Course Specifications
Course number: 084379
Course length: 1.0 day(s)
Course Description
Course Objective: You will familiarize yourself with the new features in Photoshop, Illustrator, InDesign, Flash, and Dreamweaver released as part of Adobe® Creative Suite® 5.
Target Student: This course is intended for graphic designers, web developers, print professionals, photographers and animators who use Adobe applications as part of the job role.
Prerequisites: To ensure your success in this course, it is recommended that you have prior knowledge of Adobe Creative Suite 4 applications through Element K courses, or any alternate source.
Hardware Requirements
Intel Pentium4, Intel Centrino, Intel Xeon or Intel Core Duo (or compatible) processor
40 GB RAM
40 GB hard disk space to install software and an additional 500 MB to run the course
Color monitor with 16-bit or greater video card; 24-bit color recommended
A mouse or compatible tracking device
An active Internet connection with Internet Explorer version 3.0 or later.
1024 x 768 or higher monitor resolution
CD-ROM drive
A display system to project the instructor's computer screen
Software Requirements
Each computer requires the following software:
Microsoft Windows XP with Service Pack 3
Adobe® Photoshop® CS5
Adobe® Illustrator® CS5
Adobe® InDesign® CS5
Adobe® Flash® CS5 Professional
Adobe® Dreamweaver® CS5
Adobe® Reader® 8.0
Adobe® Flash® Player
Adobe® Flash® CS5 Media Encoder
Course Objectives
Upon successful completion of this course, students will be able to:
familiarize yourself with the new features of Adobe CS5 applications.
upgrade your Photoshop skills.
create artistic Illustrator graphics.
design documents with InDesign CS5.
maximize productivity using Adobe Flash Professional CS5.
develop professional websites with Dreamweaver CS5.
Course Content
Lesson 1: Getting Acquainted with CS5 New Features

Topic 1A: Ascertain New Design Features in Adobe CS5
Topic 1B: Examine Coding Features
Topic 1C: Identify Features for Media Usage
Topic 1D: Use Adobe Online Services
Lesson 2: Upgrading Photoshop Skills

Topic 2A: Customize the Interface
Topic 2B: Manipulate Images
Topic 2C: Enhance Photos
Topic 2D: Create Enhanced 3D Objects
Lesson 3: Creating Artistic Illustrator Graphics

Topic 3A: Organize Artwork in an Illustrator Document
Topic 3B: Create Complex Vector Shapes with Ease
Topic 3C: Simplify Artwork Creation
Topic 3D: Ensure Artwork Quality
Topic 3E: Export Illustrator Files
Lesson 4: Designing Documents with InDesign CS5

Topic 4A: Ease Document Handling
Topic 4B: Manipulate Frames Using the Enhanced Features
Topic 4C: Lay Out Text in an InDesign Document
Topic 4D: Create Interactive Documents
Topic 4E: Export InDesign Documents
Topic 4F: Use InDesign Authoring Features
Lesson 5: Maximizing Productivity Using Adobe Flash Professional CS5

Topic 5A: Improve Flash Workflow
Topic 5B: Use Advanced Text Options
Topic 5C: Write Code with Ease
Topic 5D: Work with Objects in Flash
Topic 5E: Output Flash Files
Lesson 6: Developing Professional Websites with Dreamweaver CS5

Topic 6A: Build a Website
Topic 6B: Simplify CSS Usage
Topic 6C: Work with Dynamic Websites
Topic 6D: Integrate External Services with Dreamweaver