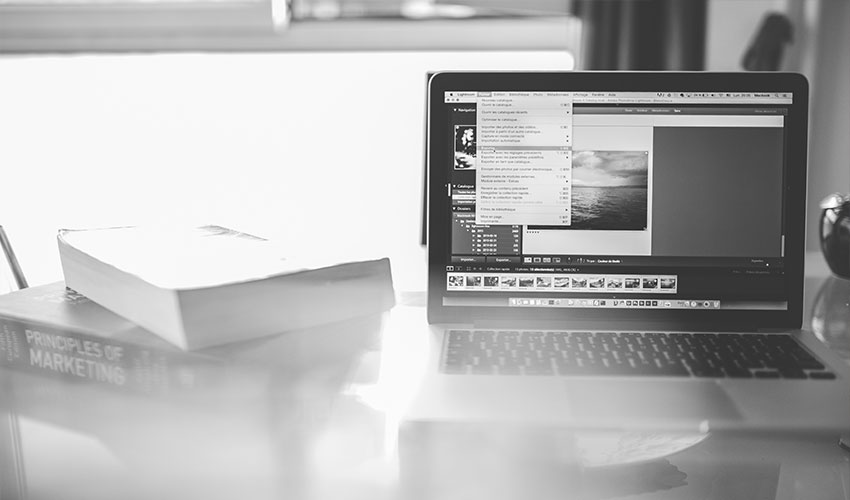 Course Specifications
Course number: 084755
Course length: 1.0 day(s)
Course Description
Course Objective: You will use Adobe RoboHelp 8 to create a help system that contains multimedia elements, links, the table of contents, the glossary, and the index.
Target Student: This course is intended for professionals seeking to create or enhance Help systems using RoboHelp 8.
Prerequisites: To ensure success, students should have basic knowledge of HTML. Knowledge of Cascading Style Sheets (CSS) is preferred but not required.
Hardware Requirements
1 GHz Intel® Pentium® IV processor or higher
Minimum 512 MB of RAM or higher (1 GB recommended)
Generic monitor (1024 x 768)
40 GB hard disk or larger
A display system
Software Requirements
Each computer requires the following software:
Microsoft® Windows® XP Professional
Adobe® RoboHelp® 8
Adobe® FrameMaker® 9
Adobe® Flash® Player 9
Adobe® Acrobat Reader® 8
Microsoft® Internet Explorer® 6.0
Course Objectives
Upon successful completion of this course, students will be able to:
examine a Help system and the RoboHelp environment.
initiate a RoboHelp HTML project and add content to it.
enhance a project.
format content.
add multimedia elements to a Help project.
add interactive elements to a project.
create reference aids to help users easily refer to content in a Help project.
finalize a help project.
Course Content
Lesson 1: Getting Started with Adobe RoboHelp
Topic 1A: Understand the Workflow of a Project
Topic 1B: Understand a Help System
Topic 1C: Explore the Interface
Topic 1D: Customize the Interface
Topic 1E: Get Help in RoboHelp
Lesson 2: Initiating a Project
Topic 2A: Create an HTML Help Project
Topic 2B: Add Content
Lesson 3: Enhancing a Project
Topic 3A: Include Tables
Topic 3B: Create Lists
Topic 3C: Add Images
Lesson 4: Formatting Content
Topic 4A: Create Styles
Topic 4B: Introduction to Cascading Style Sheets
Topic 4C: Create Cascading Style Sheets
Lesson 5: Adding Multimedia Elements
Topic 5A: Capture Images
Topic 5B: Add Rich Media Elements
Lesson 6: Adding Interactive Elements
Topic 6A: Create a Hyperlink
Topic 6B: Create Image Maps
Topic 6C: Create Pop-Ups
Topic 6D: Create Bookmarks
Topic 6E: Link Related Topics
Lesson 7: Creating Reference Aids
Topic 7A: Create a Table of Contents
Topic 7B: Create a Browse Sequence
Topic 7C: Create an Index
Topic 7D: Add a Glossary
Lesson 8: Finalizing a Project
Topic 8A: Spell-Check a Project
Topic 8B: Generate Reports
Topic 8C: Generate an Output
Appendix A: Creating Map IDsAppendix B: Managing a Help Project