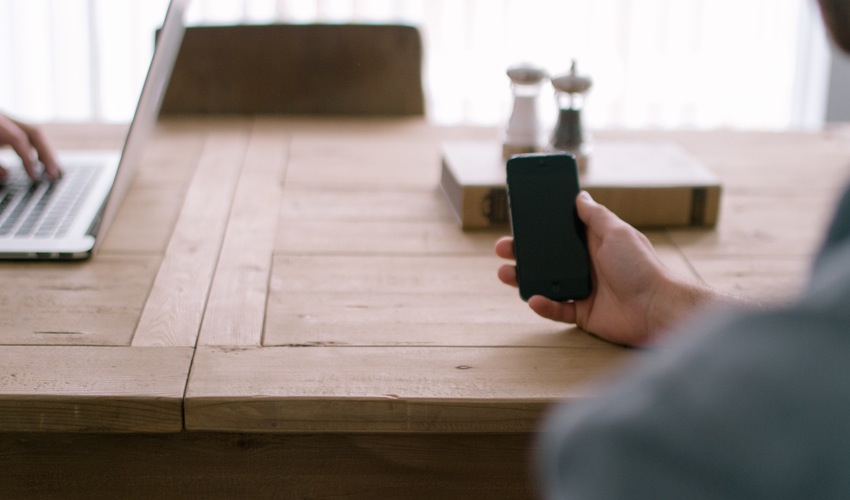 Cisco CCTG (Cloud Collaboration Technology Group) is looking for experienced mobile developers. If you are interested in building world-class business applications with tens of millions users, please read on!
What you'll be doing:
* Build industry leading enterprise collaboration apps (IM, voice, video, etc) that run on iOS and Mac.
* Continuous improvement on use experience and quality to keep high customer satisfaction
What you need for this position:
* B.S. in Computer Science or related, MS is desired
* Enthusiasm and ability to think outside of the box
* Solid experience on Objective-C/C++
* Strong analytical and communication skills
* Ability to work independently and as part of a team
* SIP, XMPP, Auido/Video knowledge is a plus
What's in it for you:
* Great company and Agile team
* Competitive salary and benefits
* Great upside, opportunity to make a difference
Why Cisco
We connect everything: people, processes, data, and things. We innovate everywhere, taking bold risks to shape the technologies that give us smart cities, connected cars, and handheld hospitals. And we do it in style with unique personalities who aren't afraid to change the way the world works, lives, plays and learns.
We are thought leaders, tech geeks, pop culture aficionados, and we even have a few purple haired rock stars. We celebrate the creativity and diversity that fuels our innovation. We are dreamers and we are doers.
We Are Cisco.