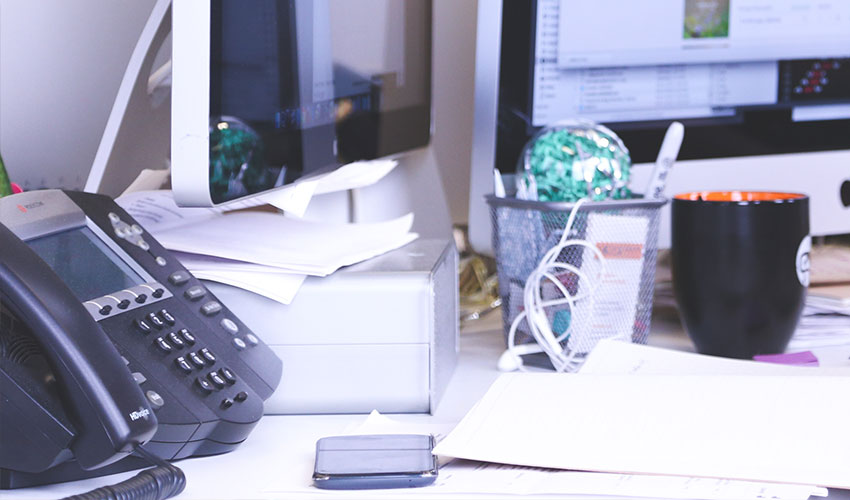 Course Description
CompTIA Convergence Technologies Professional (CTP+) certification validates professional-level knowledge and skills to sell and service components of data, voice and multimedia convergence technologies.
The CompTIA® CTP+ course builds on your existing foundational information and skills in networking and telephony to assist you in preparing for the CompTIA CTP+ certification exam. If you are pursuing a CompTIA technical certification path, the CompTIA Network+ certification is an excellent first step to take before preparing for the CompTIA CTP+ certification.
Course Objective: You will identify and describe CTP+ technologies and the tools used to achieve the convergence of voice, video, and data. You will learn information and skills that will be necessary as you prepare for the CompTIA CTP+ certification examination (exam number CN0-201).
Target Student: This course is targeted toward individuals interested in the technologies and service of equipment associated with convergence technologies, delivering data, telephony, and multimedia over IP networks. This course is also targeted to individuals who are interested in certifying vendor-neutral skills focused on the service and support of convergence technologies.
Prerequisites: It is recommended that the student is CompTIA Network+ certified and has 18 to 24 months of work experience in areas that include data networking, VoIP, and other convergence related technologies.
Delivery Method: Instructor led, group-paced, classroom-delivery learning model with structured hands-on activities.
Hardware Requirements
This course requires one computer for each student and one computer for the instructor.
At least 1 GB of RAM.
A Pentium IV 2 GHz (or greater) processor.
An SVGA (or better) video card and monitor.
At least 40 GB of free hard disk space.
A mouse or other pointing device.
Network adapters and media.
The instructor's computer requires a projection system.
Internet access.
Platform Requirements
Windows Vista operating system.
Performance-Based Objectives
Upon successful completion of this course, students will be able to:
describe the fundamentals of convergent networking.
identify voice telephony systems.
describe how to plan for a converged network.
identify applications used on a converged network.
identify hardware and architecture in a converged network.
describe how to manage a converged network.
Course Content
Lesson 1: Convergence Fundamentals
Topic 1A: Basic Telephone and Internet Access Concepts
Topic 1B: The Convergence Revolution
Lesson 2: Examining Voice Telephony System Fundamentals
Topic 2A: Characteristics of Telephone Systems
Topic 2B: Traffic Engineering
Topic 2C: Number Considerations and Dialing Components
Topic 2D: Endpoint Devices
Lesson 3: Planning a Converged Network
Topic 3A: Quality of Service Approaches in a Converged Network
Topic 3B: Converged Networking Technologies
Topic 3C: Design Security for a Converged Network
Topic 3D: Conversion and Compression Methods
Lesson 4: Identifying Applications in a Converged Network
Topic 4A: Convergence Communication Applications
Topic 4B: Explore Contact Center Components
Lesson 5: Identifying Hardware and Architecture in a Converged Network
Topic 5A: The Open Systems Interconnection Reference Model
Topic 5B: Recognize Network Models
Topic 5C: Examine General Network Components
Topic 5D: Examine Convergence-Specific Network Components
Lesson 6: Managing a Converged Network
Topic 6A: Identify Administrative Tasks and Procedures
Topic 6B: Symptoms and Problems
Topic 6C: Troubleshoot Problems
Topic 6D: Analyze Network Performance
Topic 6E: Examine Network Performance Monitoring Tools