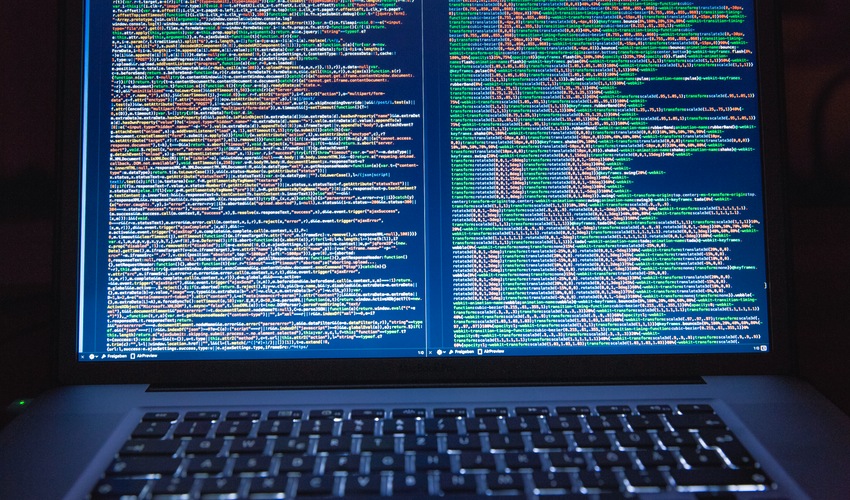 Course Specifications
Course number: 085739
Course length: 1.0 day(s)
Course Description
Course Objective: You will describe the skills required of a technical test analyst.
Target Student: This advanced level qualification is appropriate for anyone who wants a deeper understanding of software to gain greater knowledge and recognition of test analysis and its application, especially in relation to technical aspects. It should be noted that a candidate who wishes to take the Certified Tester, Advanced Level (CTAL) – Technical Test Analyst exam should hold the foundation level certificate (CTFL).
Prerequisites: To take this course we recommend that students be familiar with software testing concepts and be either CTFL certified or possess equivalent knowledge. Suggested course: Certified Tester, Foundation Level (CTFL).
Hardware Requirements
The instructor's computer should have at least the following hardware configured:
Intel® Pentium® IV 300 MHz processor
64 MB of RAM with 1.0 GB of free hard disk space
CD-ROM drive
Super VGA recommended (set at least to 800 x 600 screen resolution) with 256 colors
Internet connection
Software Requirements
Each computer requires the following software:
Microsoft® PowerPoint® 2000 or later
Course Objectives
Upon successful completion of this course, students will be able to:
describe software testing.
describe the test process.
identify software analysis techniques and reviews.
describe dynamic test techniques.
identify testing software characteristics.
describe test process management.
identify testing tools and test automation.
describe people skills.
Course Content
Lesson 1: Describing Software Testing
Topic 1A: Describe Software Development and Testing Models
Topic 1B: Identify Types of Software Testing
Lesson 2: Describing the Test Process
Topic 2A: Test Planning and Control
Topic 2B: Test Analysis and Design
Topic 2C: Test Implementation and Execution
Topic 2D: Exit Criteria and Reporting
Lesson 3: Identifying Software Analysis Techniques and Reviews
Topic 3A: Describe Static Analysis
Topic 3B: Describe Reviews
Lesson 4: Describing Dynamic Test Techniques
Topic 4A: Examine Dynamic Analysis
Topic 4B: Describe Specification-Based Test Techniques
Topic 4C: Define Structure-Based Techniques
Topic 4D: Identify Defect and Experience-Based Test Techniques
Lesson 5: Identifying Characteristics of Testing Software
Topic 5A: Describe Domain Testing Attributes
Topic 5B: Describe Technical Testing Attributes
Topic 5C: Identify Testing Approaches
Lesson 6: Describing Test Process Management
Topic 6A: Test Management
Topic 6B: Risk Management
Topic 6C: Incident Management
Lesson 7: Testing Tools and Test Automation
Topic 7A: Test Tool Concepts
Topic 7B: Identify Test Tool Categories
Topic 7C: Test Automation Techniques
Lesson 8: People Skills
Topic 8A: Describe Individual Skills
Topic 8B: Describe Testing Team Dynamics
Appendix A: CTAL Certification Mapping