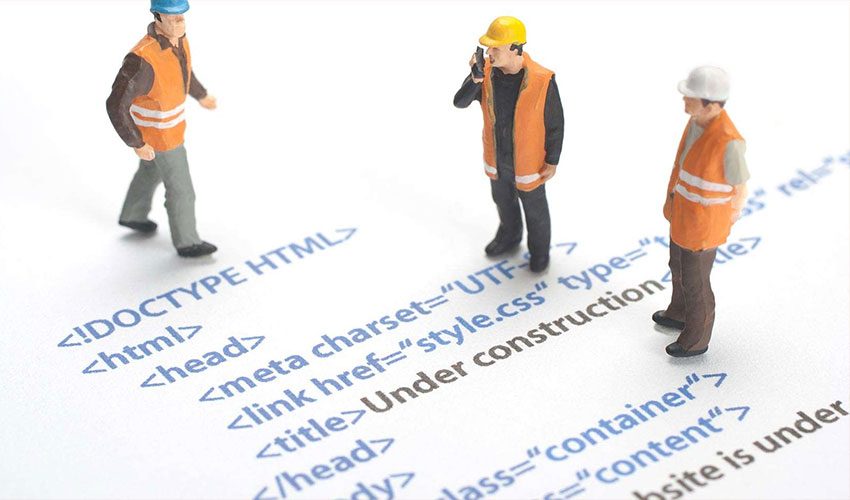 Course Specifications
Course number: 085736
Course length: 1.0 day(s)
Course Description
Course Objective: You will use HTML5 to create and design web pages.
Target Student: This course is targeted at students who want to learn web design for their personal use or for business purposes.
Prerequisites: To take this course, students should be familiar with Windows or Mac operating systems, word processing skills, and the Internet.
Hardware Requirements
On each student's machine, you need the following hardware.
1 GHz Pentium-class processor or faster.
Minimum 256 MB of RAM (512 MB of RAM recommended).
10 GB hard disk or larger (You should have at least 50 MB of free hard disk space available for installing the web browsers).
CD-ROM drive.
Keyboard and mouse or other pointing device.
1024 x 768 resolution monitor recommended.
Network cards and cabling for local network access.
Internet access (contact your local network administrator).
A projection system to display the instructor's computer screen.
Software Requirements
Each computer requires the following software:
Internet Explorer 9.0
Mozilla Firefox 8.0
Google Chrome 17.0
Apple Safari 5.1
Notepad++ 5.0
Course Objectives
Upon successful completion of this course, students will be able to:
create a basic web page.
structure content.
apply styles.
work with tables.
navigate a website.
Course Content
Lesson 1: Creating a Basic Web Page
Topic 1A: Describe the Basic Concepts of the Web
Topic 1B: Create a Basic Web Page
Topic 1C: Format a Web Page
Topic 1D: Create Lists
Lesson 2: Structuring Content
Topic 2A: Create Headers and Footers
Topic 2B: Categorize Text
Lesson 3: Applying Styles Using CSS
Topic 3A: Enhance Text
Topic 3B: Format Lists
Topic 3C: Modify the Page Background
Topic 3D: Apply Background Properties to Images
Lesson 4: Working with Tables
Topic 4A: Create a Table
Topic 4B: Modify a Table Structure
Topic 4C: Format a Table Using CSS
Lesson 5: Navigating a Website
Topic 5A: Create Links
Topic 5B: Create Image and Email Links
Topic 5C: Format Links Using CSS