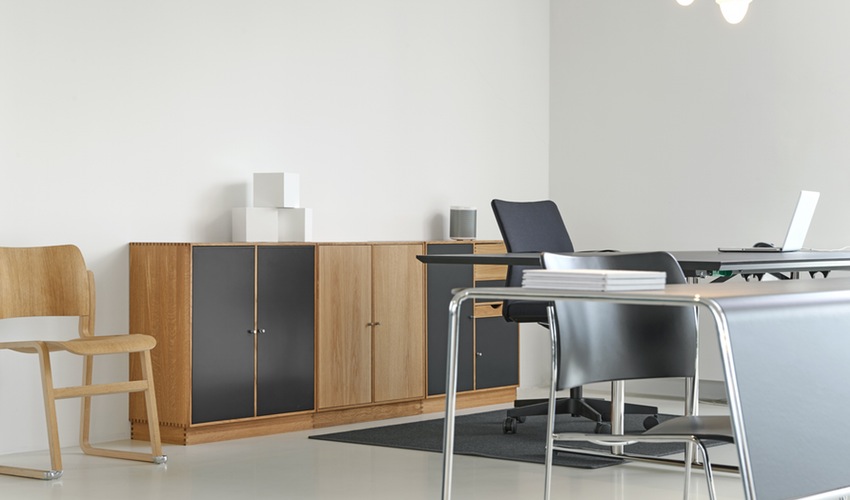 课程简介:
This two-day advanced WordPress class is the second-level in the WordPress training program. This WordPress course builds upon the fundamentals covered in the introductory WordPress workshop. This advanced WordPress class provides additional hands-on site building experience as students learn to utilize useful plugins, WordPress features, further customize WordPress themes, and troubleshoot common WordPress issues.
Concepts covered in this advanced WordPress course include customizing a WordPress site with a drag-and-drop page builder, utilizing child themes, and use of a web inspector tool. This WordPress course also details the process of planning that should occur before embarking on creating or changing WordPress sites, as well as how to utilize the power of plugins for Search Engine Optimization (SEO). Structural WordPress concepts are also covered, including WordPress site backups, and creating a development site for testing purposes. This WordPress training covers a wide range of topics valuable to any WordPress user while also providing the hands-on practice necessary for growing proficiency and confidence in developing and managing sites built upon WordPress.
This advanced WordPress course is meant for those who already have a basic familiarity with WordPress, either through the introductory WordPress training class or through experience in building and managing WordPress sites. Participants should have a full understanding of the WordPress dashboard, how to install WordPress themes, plugins, and widgets. Knowledge of basic HTML and CSS is also recommended. If you do not have previous formal training in the use or administration of WordPress or HTML formatting, completion of the introductory WordPress class along with the HTML course is recommended.
课程大纲:
Customizing WordPress themes
WordPress child themes
Theme customization using a web inspector tool
Using a drag-and-drop content builder
WordPress SEO (Search Engine Optimization)
Backing-up WordPress sites
Restoring WordPress sites from a backup
Creating a development WordPress sites for testing
Understanding and using content types
Working with essential WordPress plugins
Troubleshooting WordPress issues
Planning a WordPress site
WordPress Q&A: Answering site-specific WordPress questions
Planning a WordPress site